Adult Fellowship & Bible Study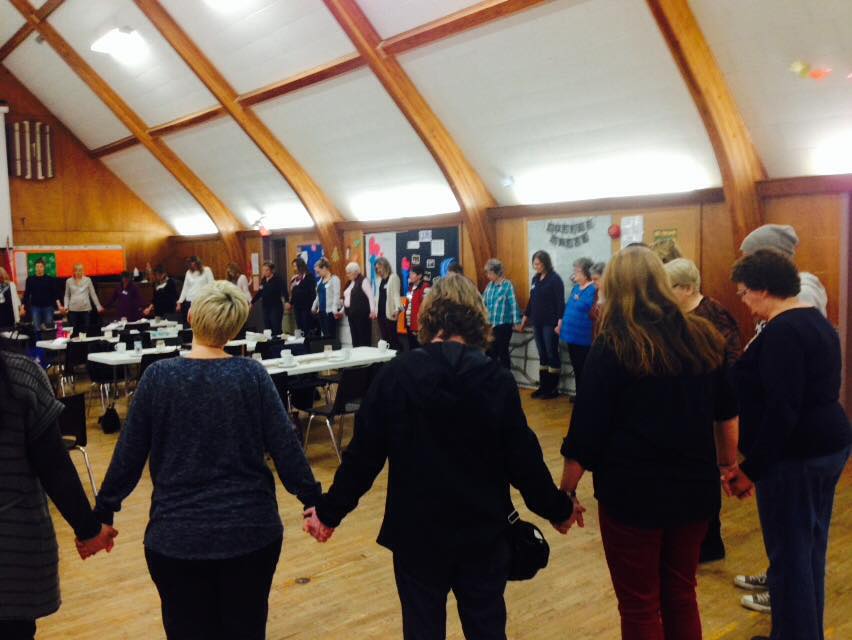 Join with women from Bethel CRC and the North Perth community weekly from September to May to study God's word and develop friendships. Tuesday Mornings at 9:30 a.m. Child care provided.
Contact:  Listowelcoffeebreak@gmail.com
Join a group of men from Bethel CRC to meet for bible study and breakfast. 
 Contact: Jack Koetsier 519-638-2075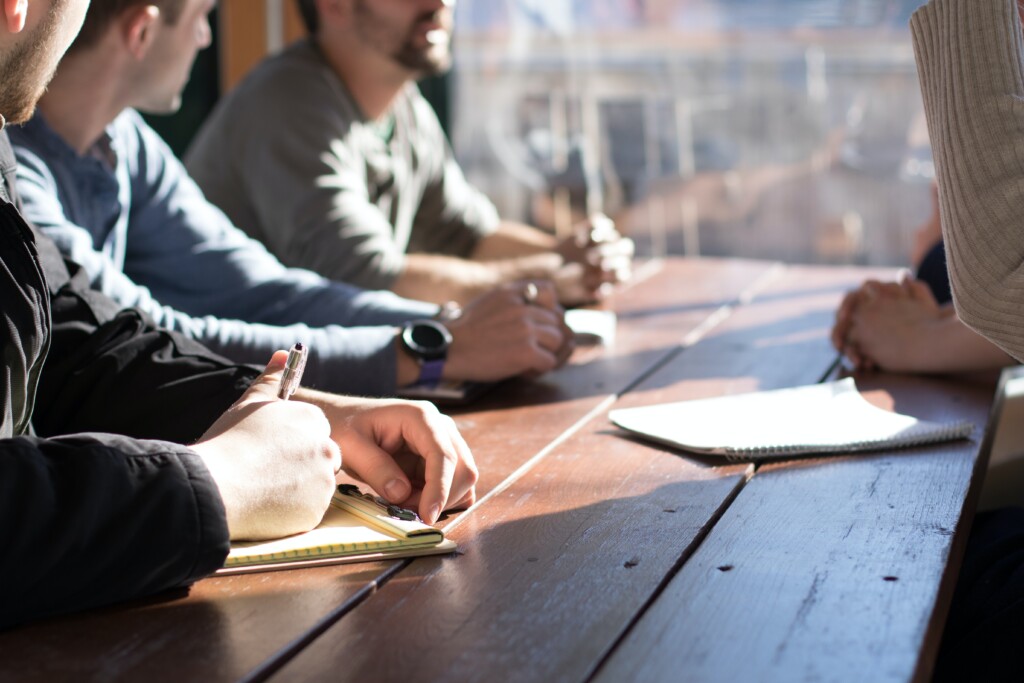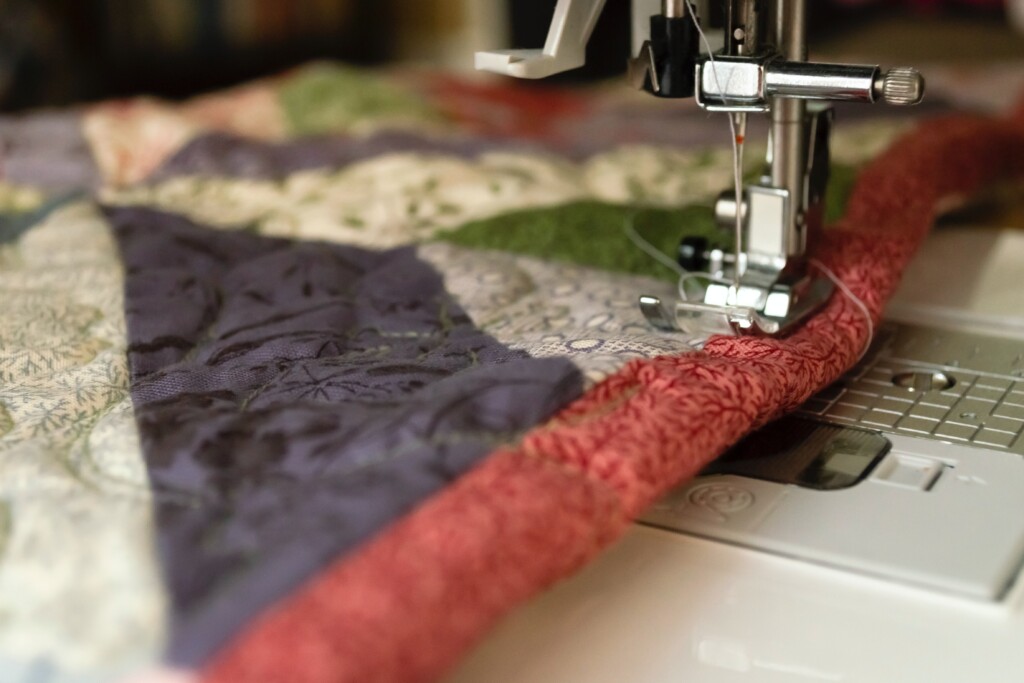 The Work in Progress quilting & bible study group meets at Bethel every other Monday afternoon.  

Concordia Ladies Society: Concordia is a Bible study and service group where women of all ages are invited to come to Bethel on the first and third Mondays of the month from 7:30-9:30 for a Bible Study. This group of women go on excursions throughout the year as well to interesting venues. The Concordia ladies provide the funeral luncheons and all funds that are received for this service are designated for a local or global mission or cause.
Contact:  Tracy DeWeerd 519-292-9068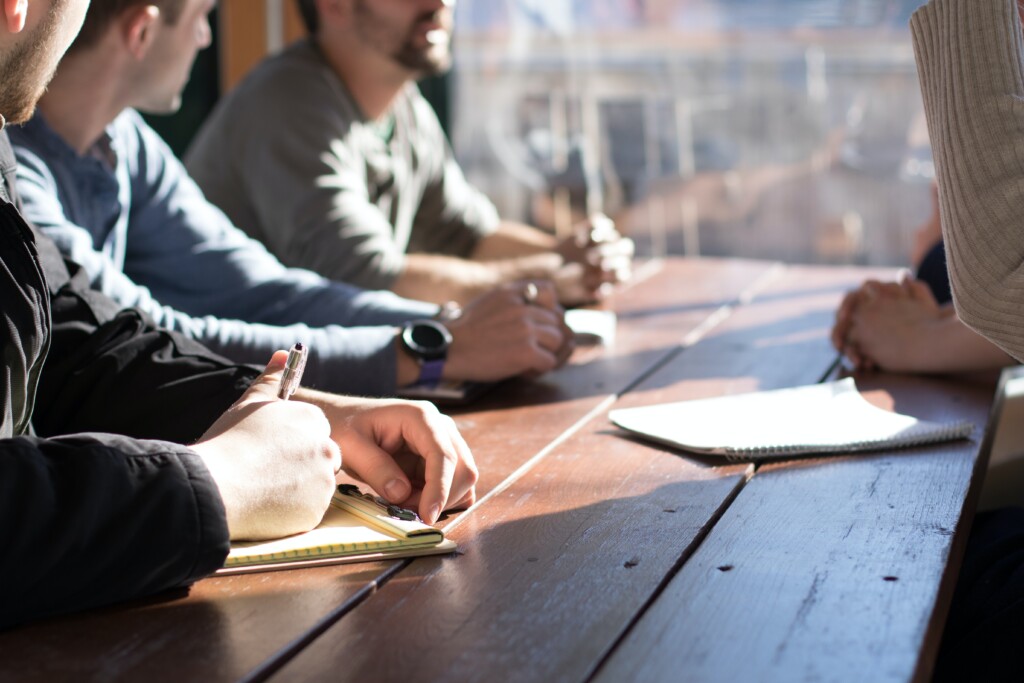 We have a number of small groups that meet on their own in the church.  If you are interested in joining a small group bible study or if you would like to start one contact: office@bethelcrc.com
Every year the Deacons of Bethel plan special gatherings for the seniors of our church.  These outings have included fall colour tours, butterfly conservatory, wagon rides and more!   Information about events are posted in the bulletins and Bethel Bugle.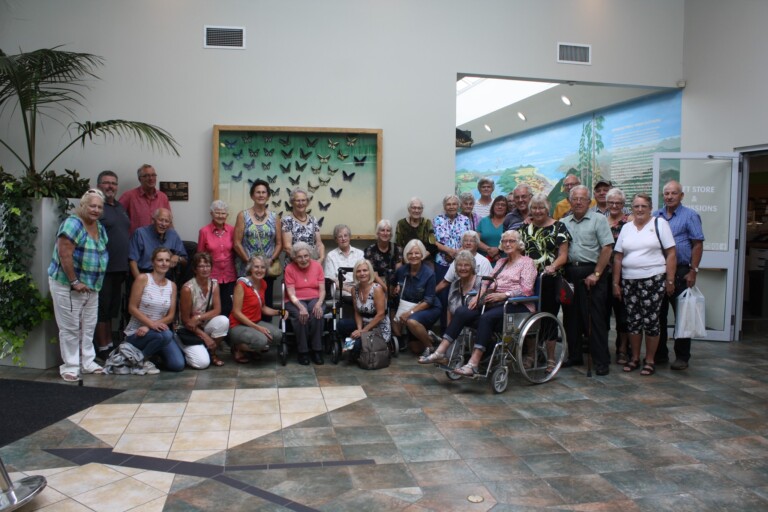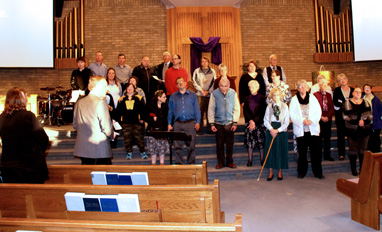 This group exists to help those living with intellectual disabilities grow in relationship with Jesus Christ. Friendship meets at Bethel Tuesday nights at 7:30.  Watch the church calendar for specific dates.  For more information about Friendship Ministries contact office@bethelcrc.com. or visit their website:https://friendship.org/