Teach them to your children, speaking about them when you sit at home and when you walk along the road, when you lie down and when you get up. Deuteronomy 11:19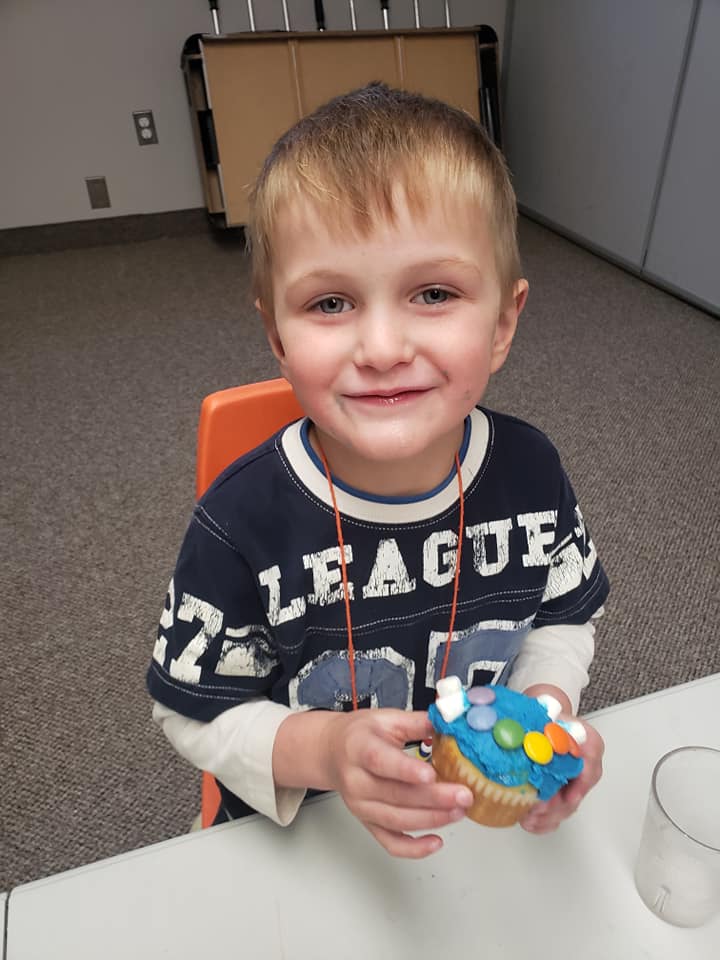 Every Sunday morning during the church service all the children from pre-Kindergarten to grade 6 are dismissed prior to the sermon for Sunday School. Here children are encouraged to grow their faith by learning songs and Bible stories and applying Biblical principles to daily life. Visitors are welcome!
Volunteers have completed a Vulnerable Sector Check and SAFE church training.
Catechism classes are an opportunity to learn and discuss the confessions our church adheres to and the Scriptures.  Classes are typically structured for high school age students, but all ages are welcome to attend and learn more or be refreshed on what is contained in the confessions.
Classes are taught weekly throughout the program year, however, times and dates may vary.  For more information, please contact office@bethelcrc.com