Early the next morning Jacob took the stone he had placed under his head and set it up as a pillar and poured oil on top of it.  He called that place Bethel… Genesis 28:18
In 1950 five Listowel families (Rozendal, van der Sluis, Klinker, de Ruiter and Exel) began meeting together in the Klinkers' home on Sundays.  In 1951 the group had grown to 18 families and placed a formal request to Classis Ontario of the Christian Reformed Church to be organized as a congregation.  As their group steadily grew they rented a space in the Cross Hall (1952). 
 The church continued to grow and flourish in the rural community of Listowel and today has over 300 active members.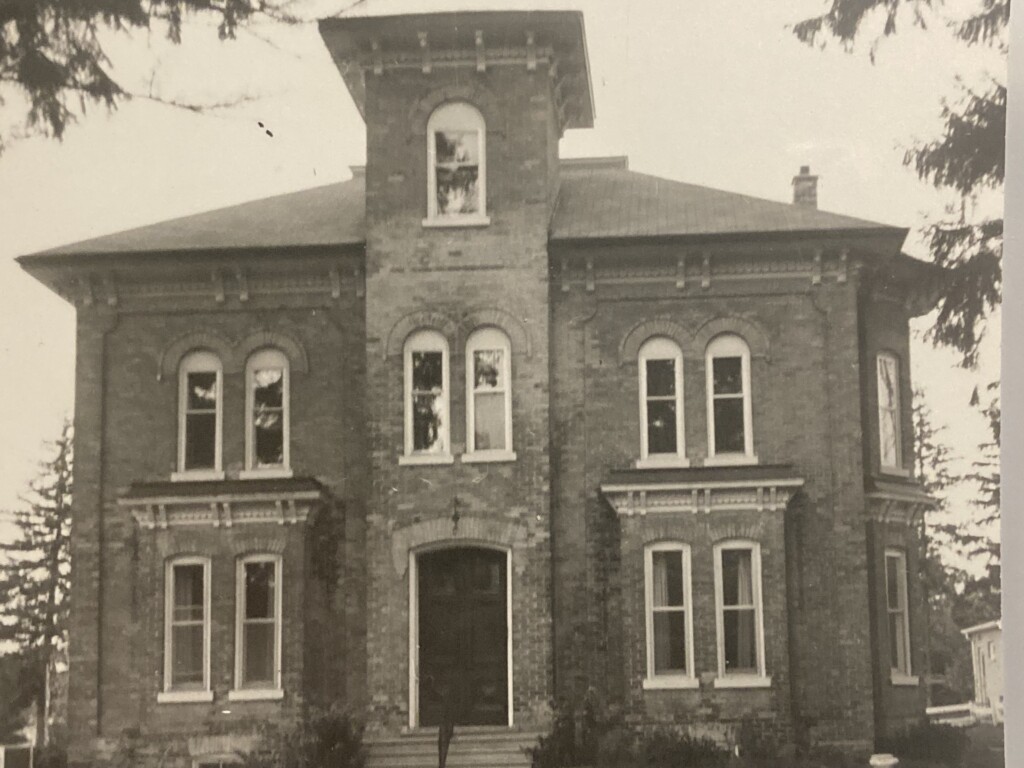 The original parsonage beside the church on Elizabeth Street was torn down in 1986.  Since then most pastors at Bethel CRC have owned their own homes while serving the church.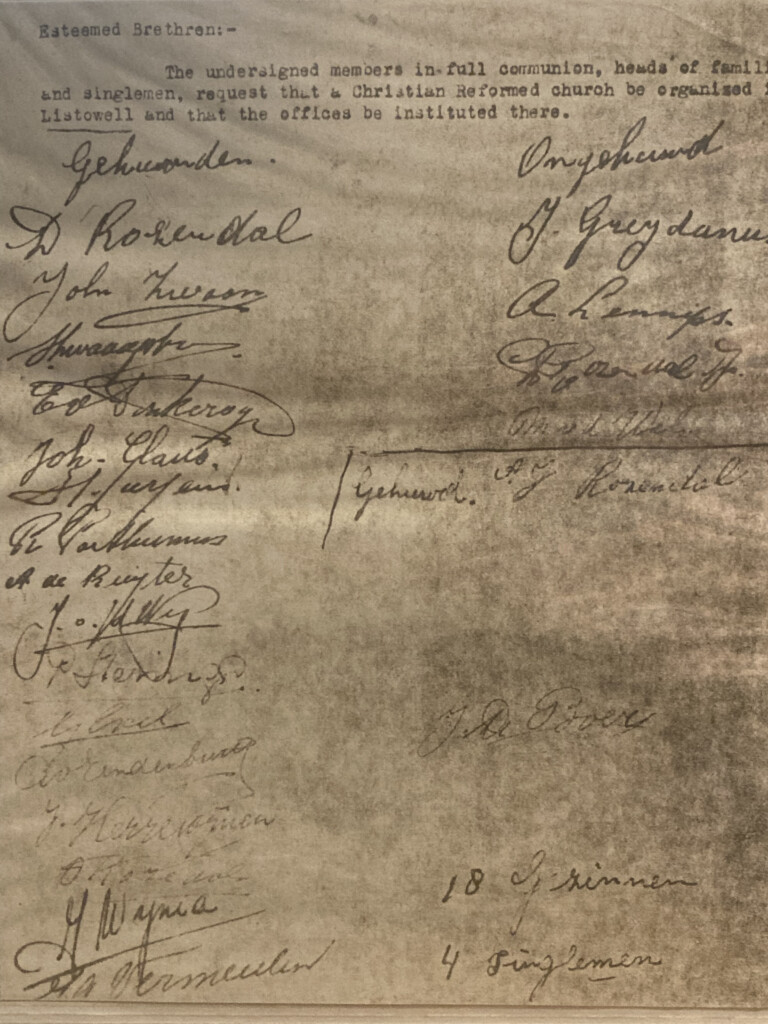 The signature page founding the church organization in Listowel.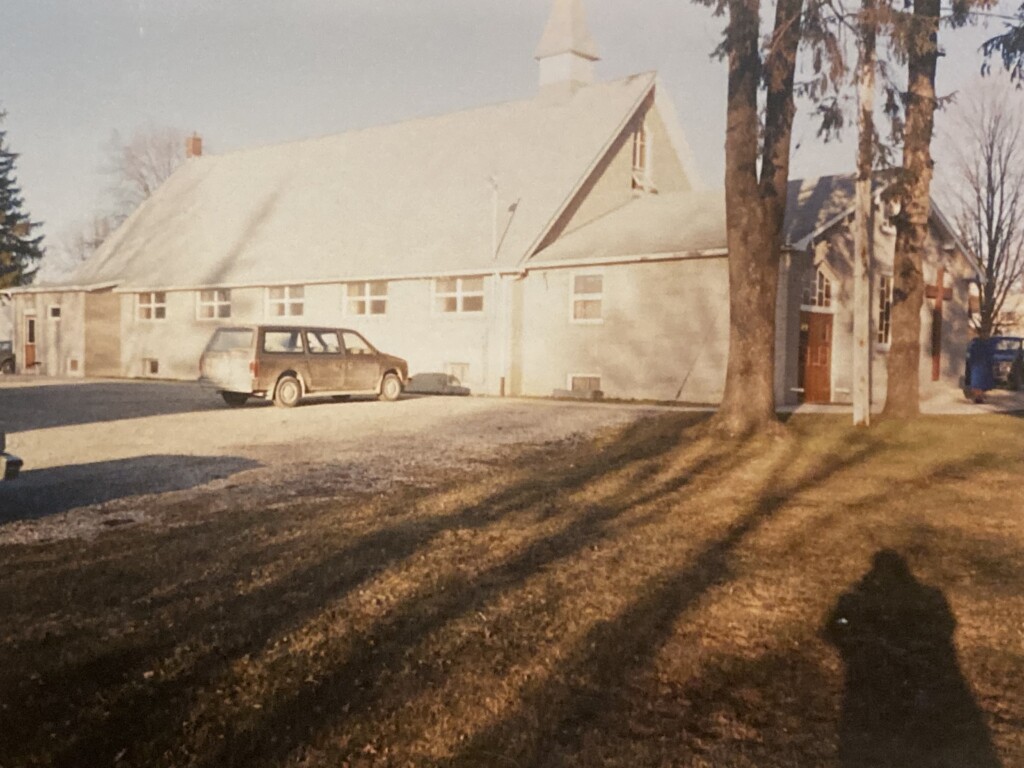 The first church built in 1961.  This little church building was converted to the fellowship hall when a new addition including a new sanctuary was built in 1990.